Sedex
Vending Enterprises is a SEDEX registered supplier emphasising its ethical approaches to supply chain matters, fair-employment credentials and environmental concerns.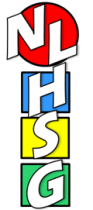 North Lincs Health and Safety Group
Underlining the crucial importance that we place on safe and healthy working practices
Vending Enterprises is a member of the North Lincs Health and Safety Group.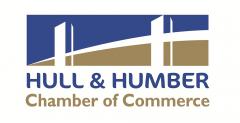 Hull & Humber Chamber of Commerce
Vending Enterprises is proud to be a member of the
Hull and Humber Chamber of Commerce.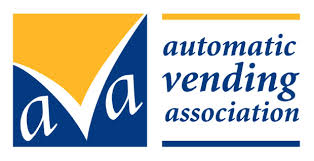 Automatic Vending Association
The AVA (The Automatic Vending Association) is instrumental in setting high industry standards, encouraging a continuing fair — trade relationship with customers and ensuring that vending machines are operated to inspire and sustain customer confidence. As long—term members Vending Enterprises has undergone exacting Quality Auditing of its Vending Machine Operations by The AVA and has been accredited to a Standard based upon ISO9001:2015.