Contactless: Wave and Pay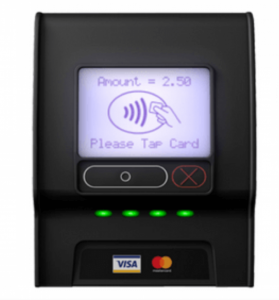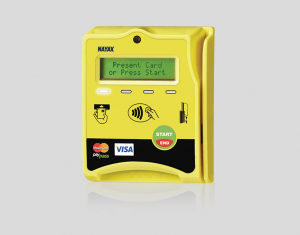 Contactless purchases as a norm, even for smaller transactions, have established very rapidly recently. For the convenience and safety of the end-user we can provide vending equipment with integral wave and pay modules.
Card readers from Crane Payment Systems or Nayax provide a simple way to make purchasing a drink or a sandwich easy and convenient.
Suitable for both in-house settings and public areas such as colleges and hospitals.