For many years Vending Enterprises has been installing refrigerated Fresh Food machines on customers' sites. The machines can be either self-managed or provided on a fully-operated service basis. An Operated Service includes not just the regular re-stocking of machines but keeping them hygienically cleaned and maintained at all times.
Through our Orchard Foods service we can fill the machines on your site with a wide range of delicious sandwiches, tasty panini, sausage rolls and pasties as well as cakes and muffins.
Sandwich options range from traditional triangles to sub rolls and panini with a wide range of fillings.
We can also provide you with re-heatable bacon or sausage filled baps and cheeseburgers for use with a Microwave Oven.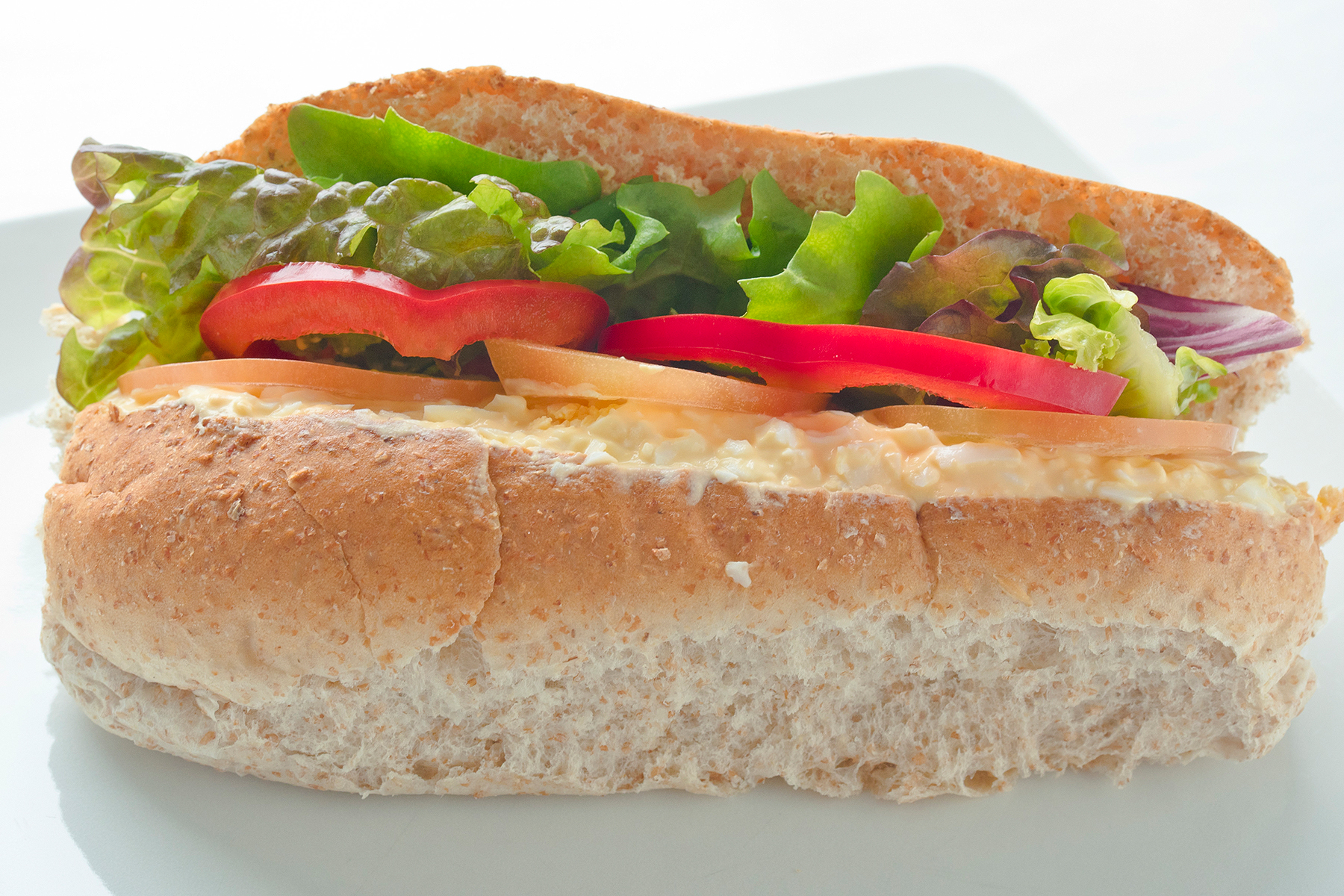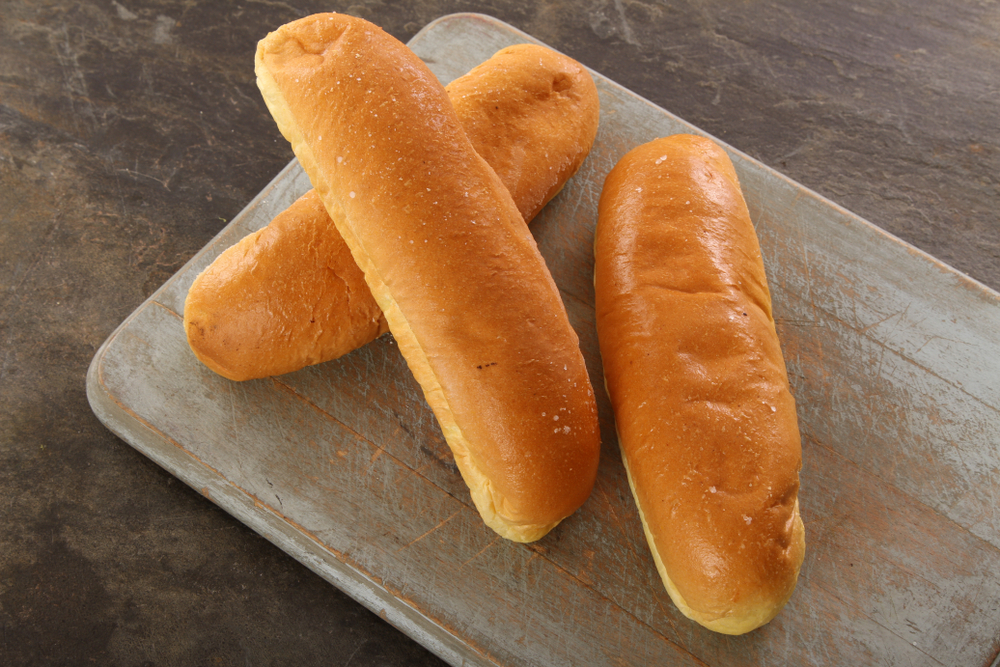 Sub Rolls: Available on white or brown
BLT
CHEESE & PICKLE
CHEESE & RED ONION
CHEESE & SPRING ONION
CHEESE & TOMATO
BBQ CHICKEN
CHICKEN & BACON
CHICKEN, HAM & LETTUCE
CHICKEN SALAD
CHICKEN TIKKA
CHICKEN & STUFFING
EGG SALAD
EGG & TOMATO
HAM & CHEESE
HAM & COLESLAW
HAM , EGG & MAYO
HAM SALAD
HAM & CHEESE PLOUGHMAN'S
SAUSAGE & EGG MAYO.
TUNA, MAYO & CUCUMBER
TUNA, MAYO & SWEETCORN
WRAPS / FAJITAS / PASTA SALADS / SALADS ALSO AVAILABLE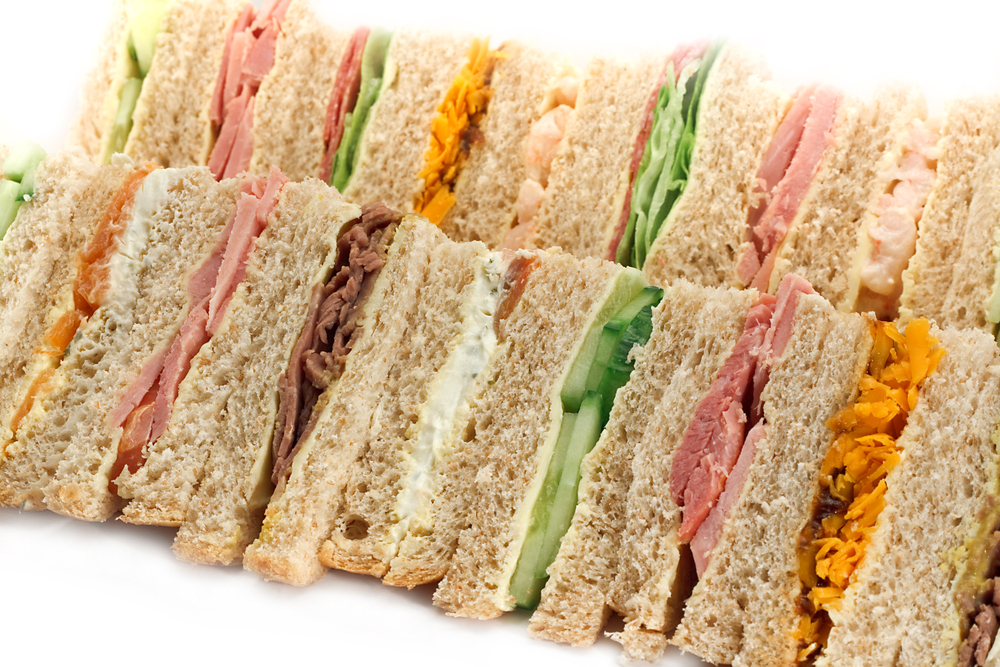 Traditional Triangles on white or wholemeal
GRATED CHEDDAR CHEESE
CHEDDAR AND TOMATO
CHICKEN MAYO
ROAST CHICKEN SALAD
CHICKEN TIKKA
EGG MAYO (CRESS OPTION)
BLT
SLICED HAM
COUNTRY HAM SALAD & MAYO.
HAM & CHEESE
TUNA MAYO
TUNA MAYO & SWEETCORN
CHEESE & ONION
HAM & CHEESE
CHEESE & BACON
TUNA MELT
MEAT PIES
PEPPERED STEAK SLICE
BEEF & VEGETABLE PASTY
SAUSAGE ROLL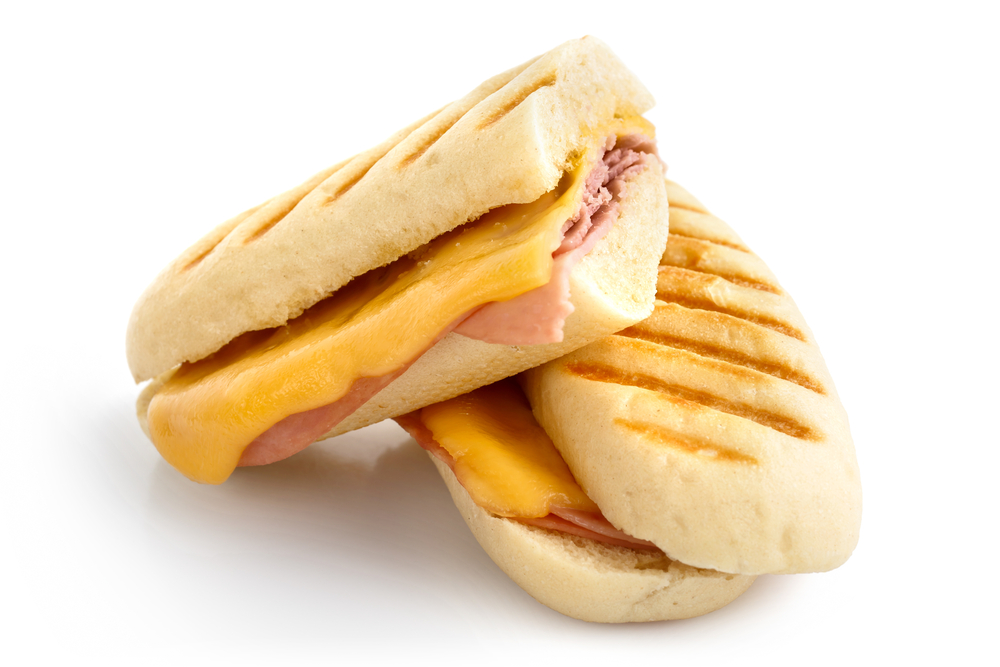 HAM & CHEESE
SPICY MEATBALLS
CAJUN CHICKEN & PEPPER
CHICKEN TIKKA
JAMAICAN JERK
ALL DAY BREAKFAST
EGG, CHEESE & TOMATO
SAUSAGE, EGG & CRESS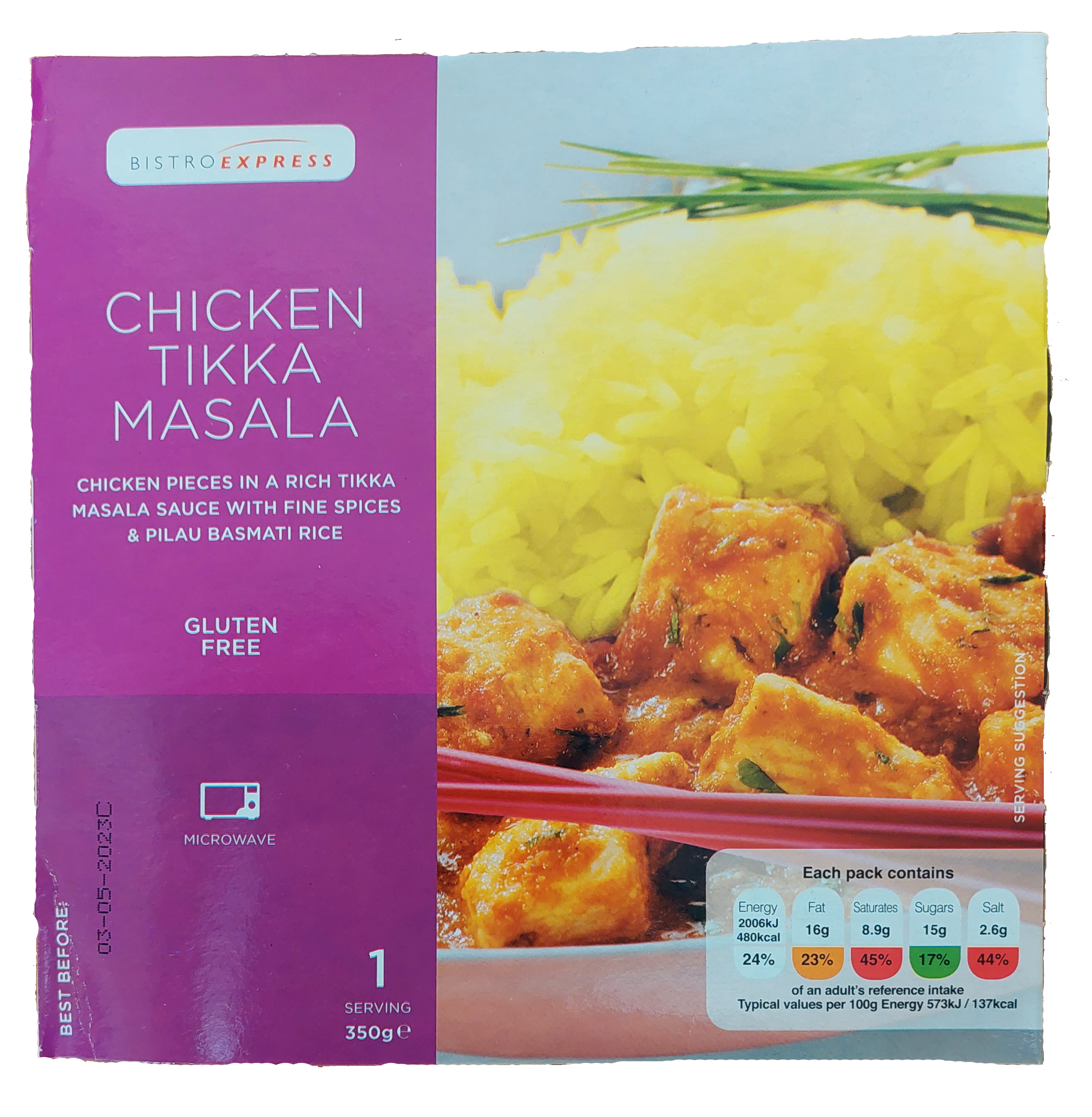 HEATABLE ITEMS AND READY MEALS.
CHEESEBURGER * JUMBO HOTDOG
* BACON / SAUSAGE BAPS * POT NOODLES
* PORRIDGE POTS* CHICKEN TIKKA MASALA & RICE
* RED THAI CHICKEN & RICE
* SWEET n' SOUR CHICKEN & RICE
* BEEF LASAGNE * VEGETABLE LASAGNE
* PASTA PRONTO (TOMATO & BASIL)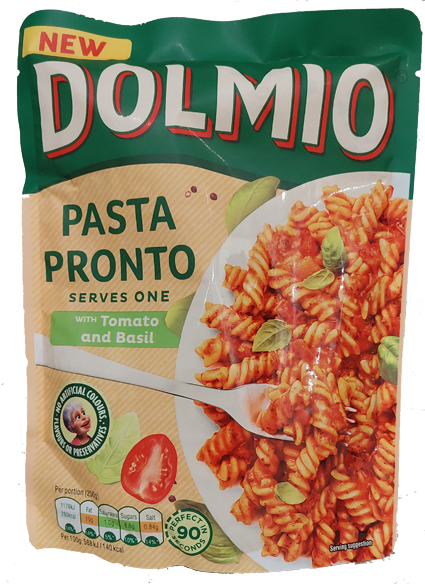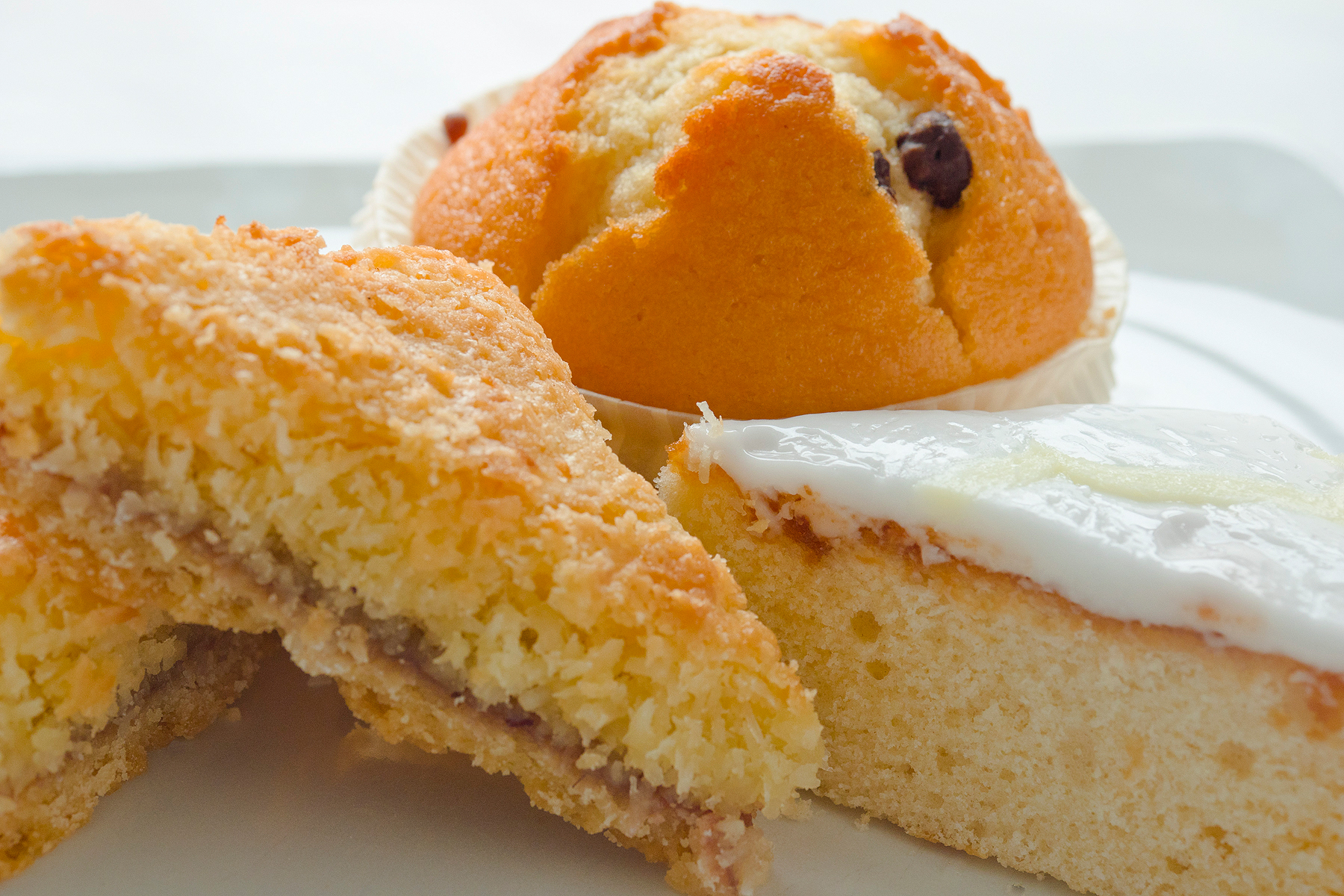 COCONUT SLICE
AMERICAN BROWNIE
CHOCOLATE FLAPJACK
HARLEQUIN SLICE
CARROT CAKE
LEMON LOVE SLICE
VARIOUS MUFFINS
YOGHURTS
FRUIT POTS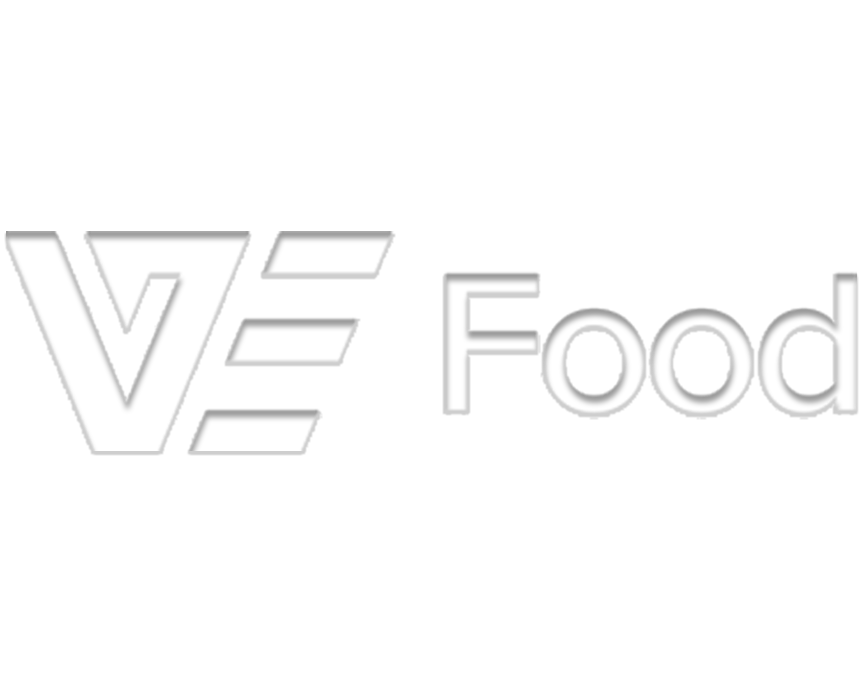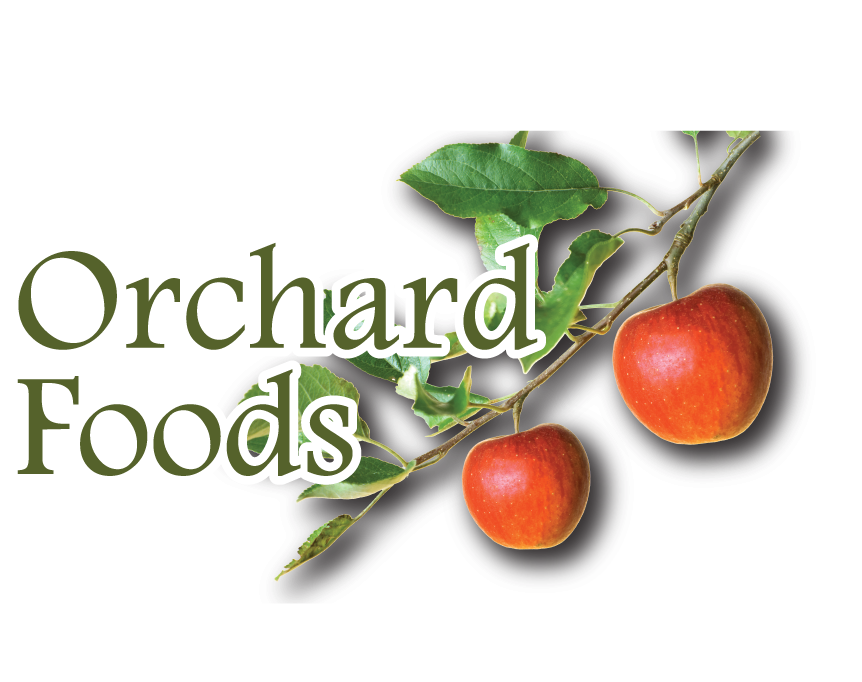 We have service options to suit all needs and menu items to suit all tastes.
Menus are under constant development and alteration in order to remain fresh and interesting.