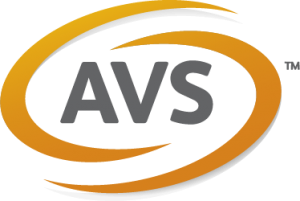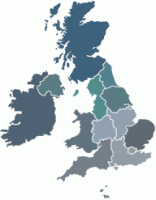 Vending Enterprises is proud to be a part of the AVS Group. The AVS network consists of 26 Independent Vending Operators working from over 40 locations throughout the UK chosen for their strong regional presence and consistently high standards of Vending Operation. This collective strength generates an unrivalled purchasing power to guarantee quality and value for money.
Founded in 1980 the AVS network now serves 1,000,000 customers every day through over 25,000 hot drinks machines, 3,000 cold drinks machines and 5,000 snack machines. Superb service and great value for money are at the centre of what we do for our consumers across the United Kingdom.
Working with our partners in AVS we can provide a truly National service. If you have a business base in Lincolnshire and others in different parts of the country we can provide you with the benefits of a great local service. Whilst your other outlets may not be within easy travelling distance of our Lincolnshire depots they will always be close to one of our AVS network members who will be able to support you locally in the same way that we do.